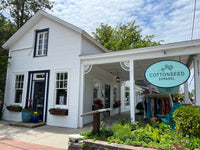 Cottonseed Apparel
Shop in-store. Located on scenic highway M22 in downtown Glen Arbor, Michigan. Open daily May through October and weekends November and December. Closed for business January-March. Open for the 2023 season!
sneak peak of what we carry in store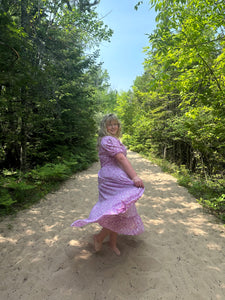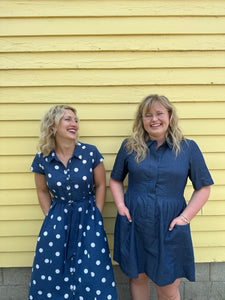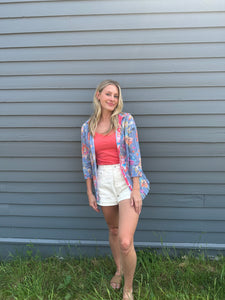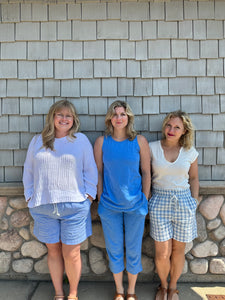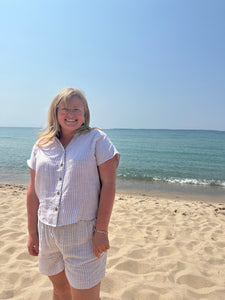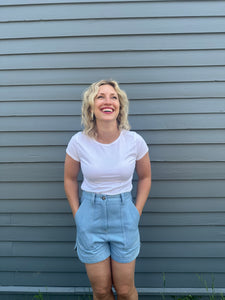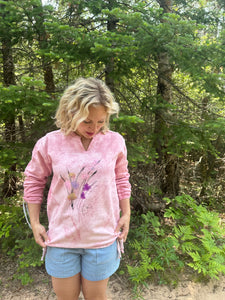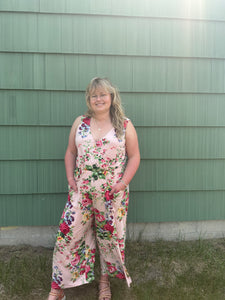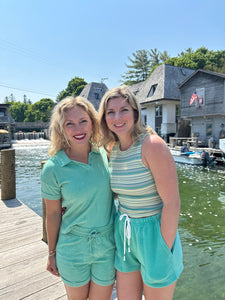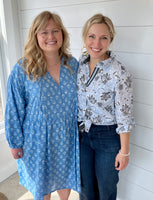 New Owners!
In May 2021 long time managers, Laurenn Rudd and Lizzie Gray purchased the Cottonseed business from the Oberschulte family. We plan to continue the legacy and grow the business in the tiny beach side resort town with the help of our loyal customers. We will continue to carry an expansive apparel offering and expand our gift and accessory departments.
History
The Cottonseed building has a long history in the village of Glen Arbor. From gas station to post office to boutique, this building is a special space in the heart of town.